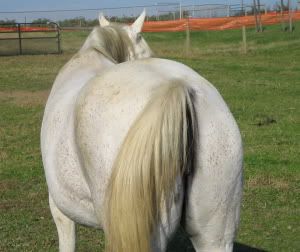 In her "Energy Wise, A Word from the Publisher and Editor" piece in the latest issue of
The Mountain Views
"
Observer,
"
the doyenne of this sleepy little rag,
Susan Henderson,
discusses what she believes will be the big challenges for
2009
. And amongst this vast avalanche of effluence rests this precious little
nugget
:
"In April, we will have three City Council seats up for grabs. Joe Mosca, Don Watts, and Kurt Zimmerman's seats are open and whether or not they choose to run again, we need to make certain that we only elect those who are interested in truly representing the entire community and not just select groups of individuals..."
While I am not sure about "seats up for grabs," I do know that the election Susan is referring to doesn't happen until 2010.